Becoming a member of DOVIA Tarrant County is easy. Different membership categories allow you to decide the best way for you to stay engaged with DOVIA. Membership categories and rates are described below. Rates apply to current calendar year and are not pro rated.
Become a member today by completing the form on this page.
One membership that remains in the individual's name regardless of change in status or organization.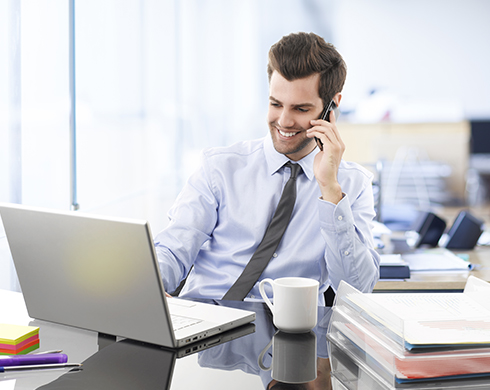 One membership which is owned by the sponsoring organization and can be transferred to another individual within the same organization.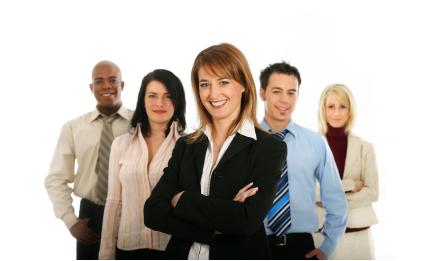 Membership in the name of the organization which allows three individuals from the same organization to participate and can be transferred only within the same organization. Additional membership can be purchased for $10 per person.